SELECTION OF THE 7TH INTERNATIONAL ZINE VITRINE OPEN CALL
23. 12. 2021
A total of 22 diverse zines were submitted to the ZINE VITRINE 7th International Zine Open Call, organised by Kino Šiška and the DobraVaga Gallery.  
After thorough review, reflection and discussion, the selection committee composed of artists Lene Lekše and Mihael Novak, former Kino Šiška Project Manager for Visual Arts Lara Plavčak and ZINE VITRINE programme curators Alin Kostiov and Eme Kobal select Lin Gerkman's project Sit for an exhibition at Kino Šiška and zine coproduction in 2022. The authors of the following zines are invited to hold a solo exhibition as part of the ZINE VITRINE programme at the DobraVaga Gallery in 2022:
VK (Bruno Butorac)
Wum (1st wave), Wum (2nd wave) (Andrej Julher)
Rolling heads (Jelena Milohanić)
Trbuhozborac (Zoe Miloš)
Ayde #3 (Oleg Morovič)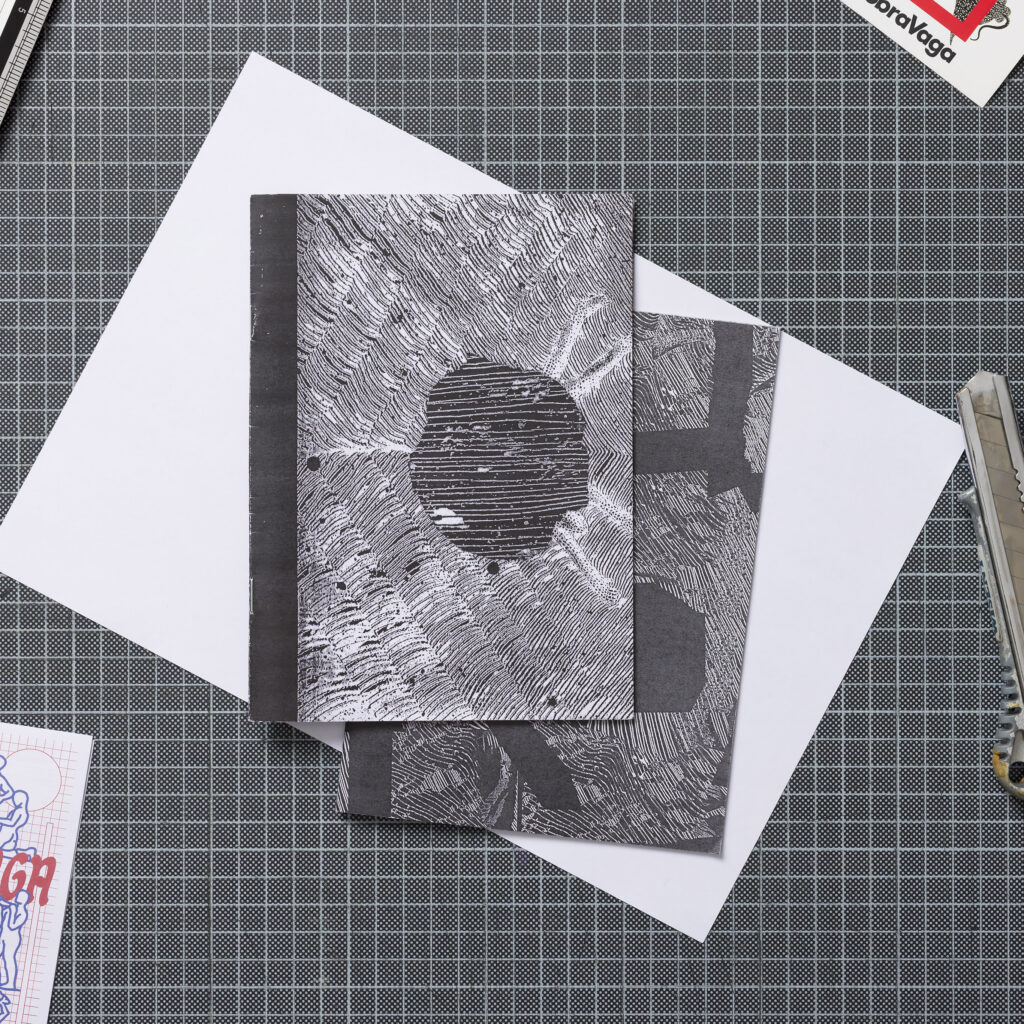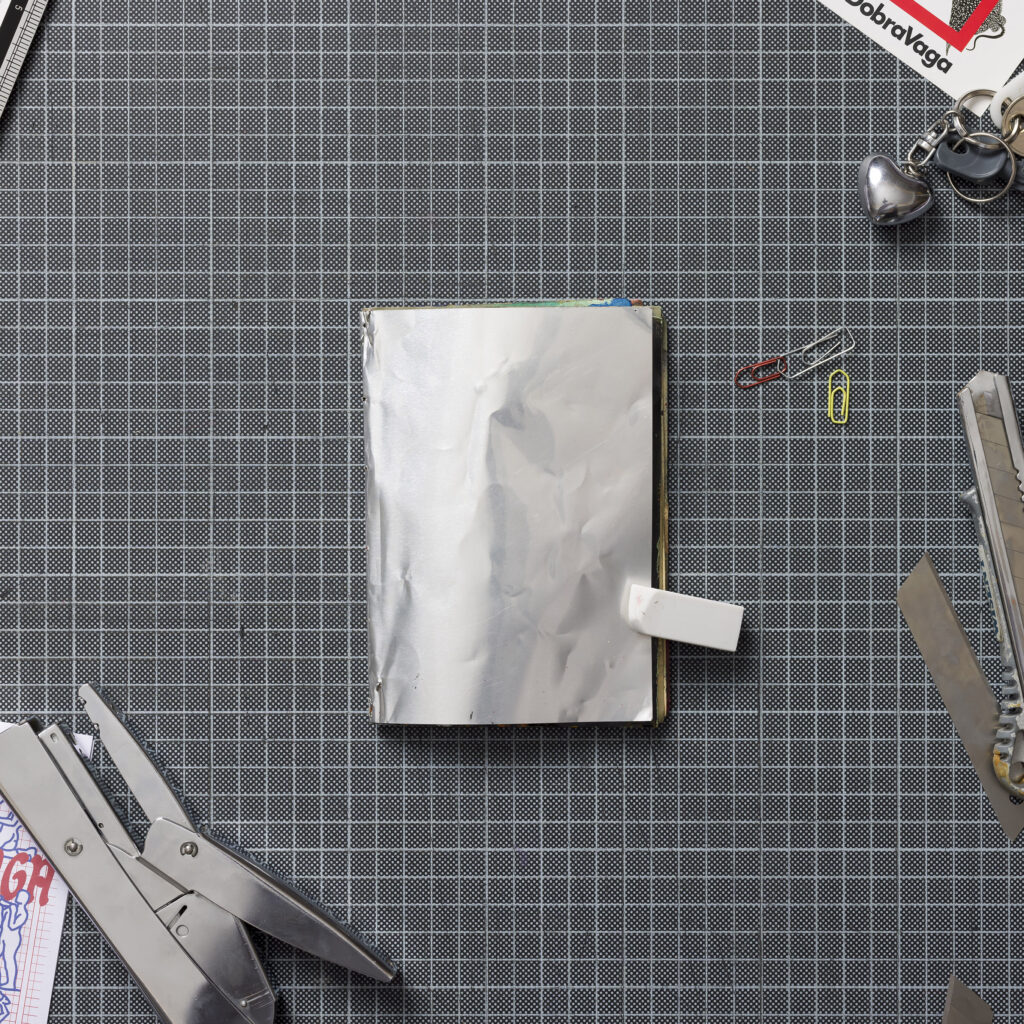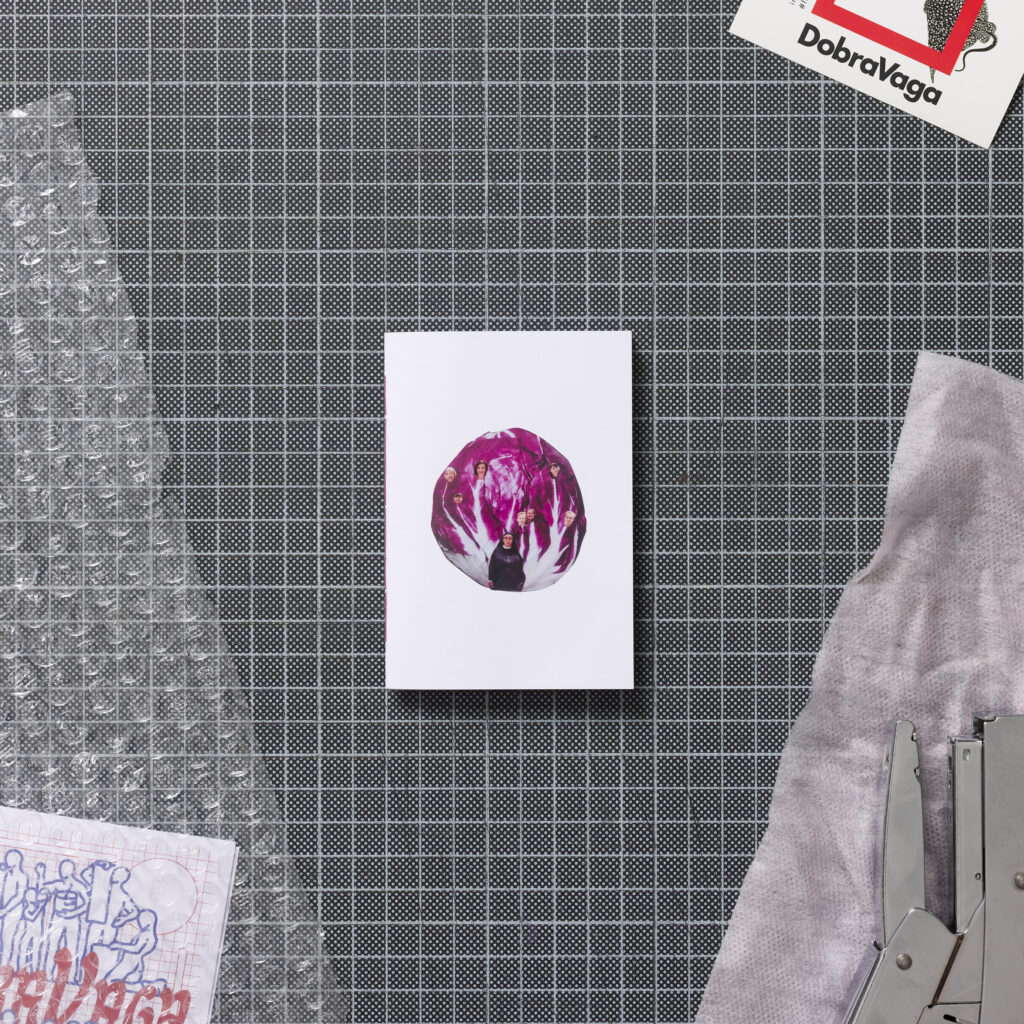 We would like to thank all the participants for sharing their new, old and interesting projects and a piece of their own work. All received zines will be exhibited and available for browsing in our ZINE VITRINE reading room in the DobraVaga Gallery. Welcome!
Selection committee explanation:
Lin Gerkman, Sit, 2021
Through a series of photographs, the zine Sit documents a group of visionaries from the 1960s who, as the author puts it, "invented a solution to a common problem". He makes very good use of the book form of a zine and builds tension gradually, as we do not know what this "common problem" is until the end. The author used archival materials as a starting point for creating a witty new whole with a thorough concept and execution.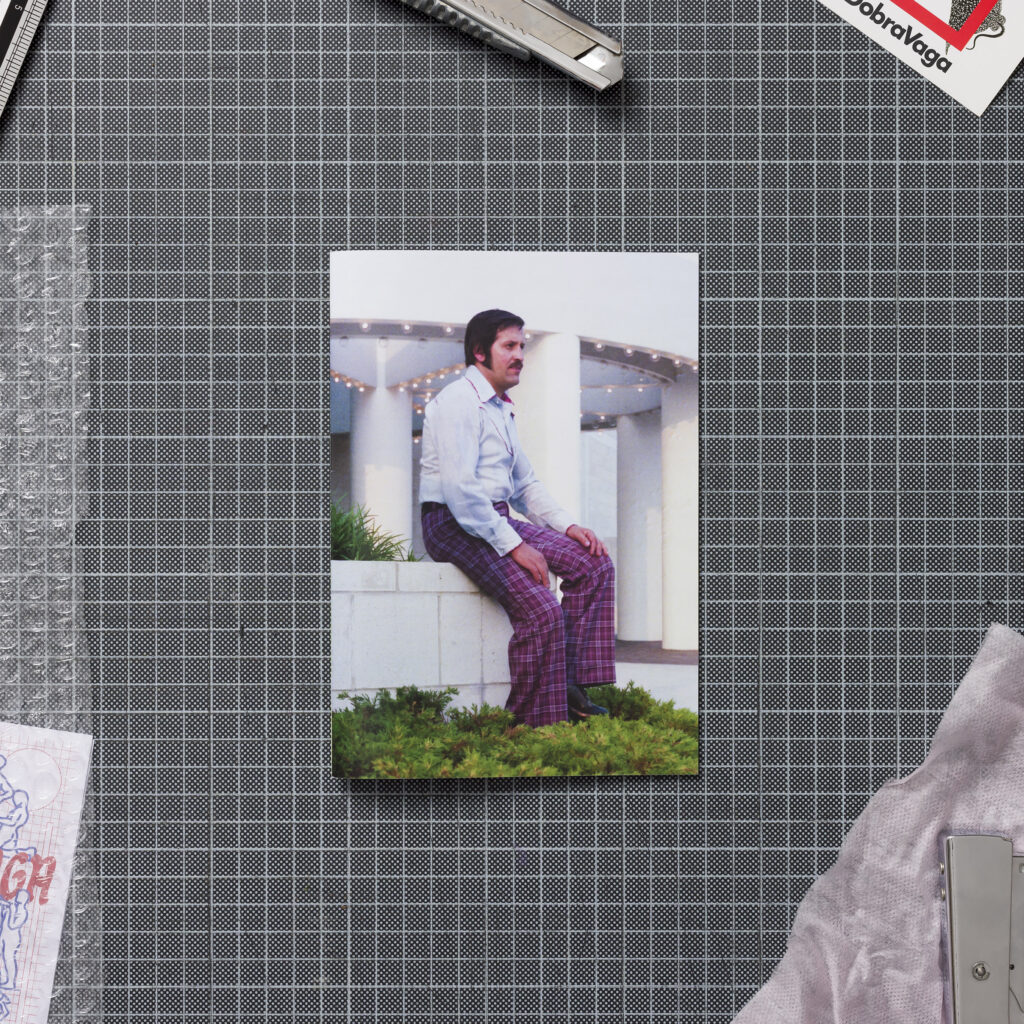 Foto: Aleš Rosa