26. 04. / Thu / 20:00
NILS FRAHM
United badges of
Kino Šiška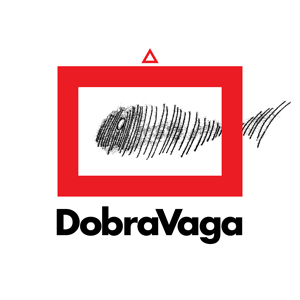 DobraVaga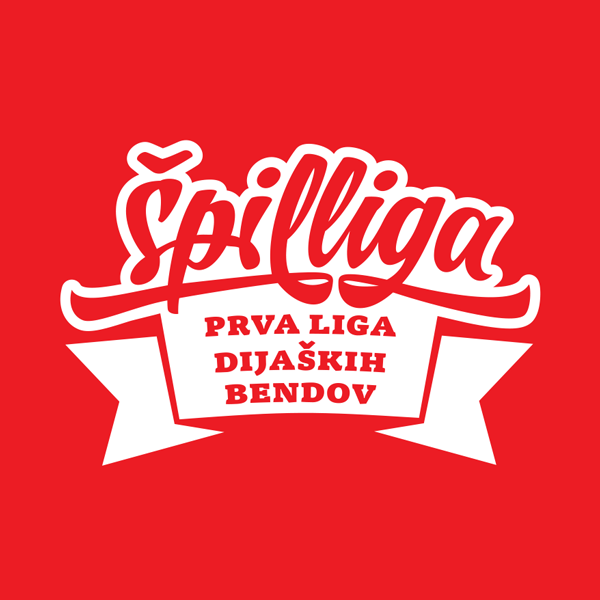 Špil liga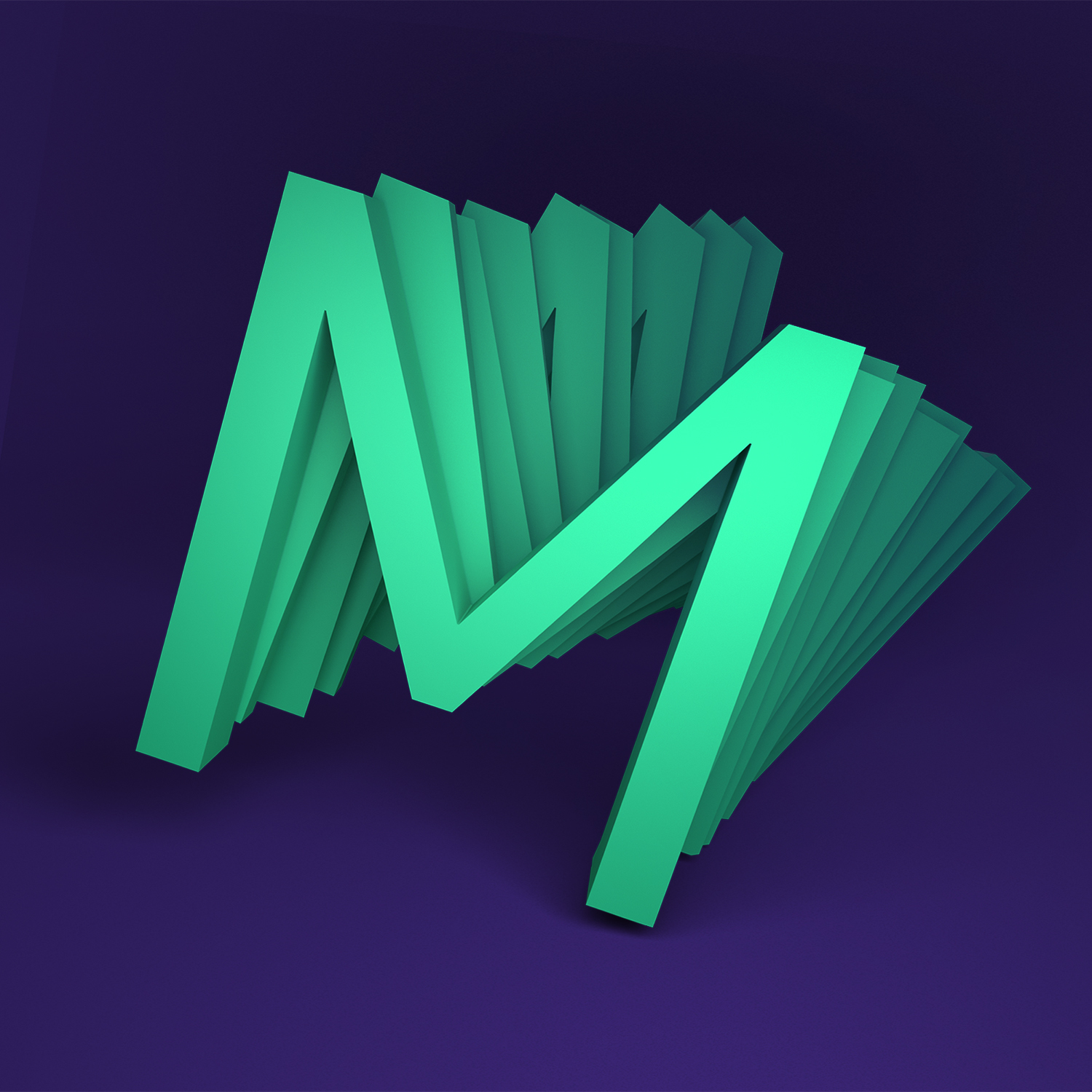 MENT Ljubljana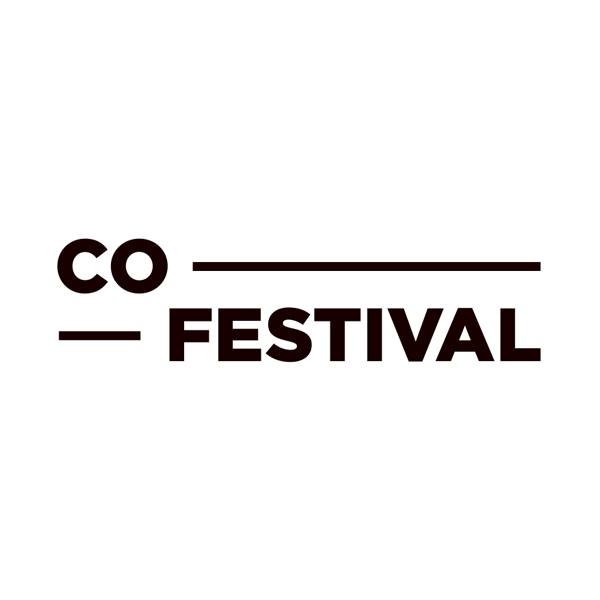 CoFestival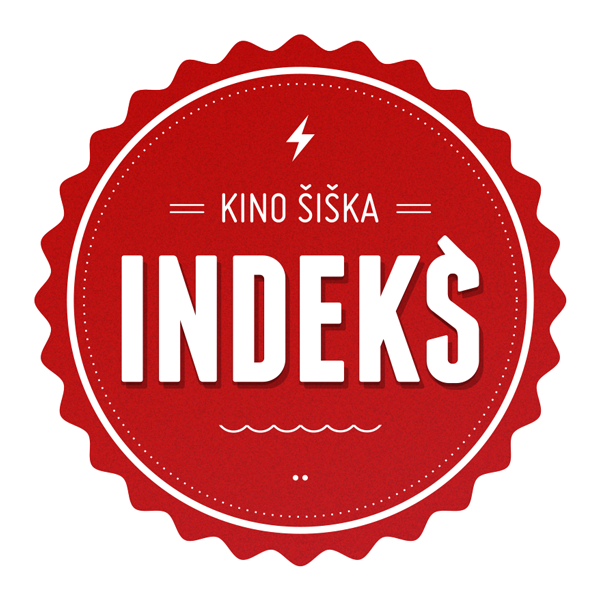 Indekš
Each year, Kino Šiška opens up its stage to Špil liga, a concert series for high school bands and performers. Once a month during the schoolyear, acts with at least two original songs and a 20 minute live show take to the stage and compete for stardom.
A 3-day club festival of fresh bands from all of Europe and beyond, during which around 50 acts perform at different venues in Ljubljana. The international conference focuses on the music industry and creativity.

CoFestival – international contemporary dance festival – brings a series of top international and national contemporary dance pieces and events that use different approaches to address the issues of collectivism and individuality and their symptoms at the permeable border between the private and the public, in order to question the potentials of new social cohesions.
Signing up for the Indekš concert cycle guarantees you a varied selection of performances by indie, pop, electro, folk and similar artists from Slovenia and abroad.